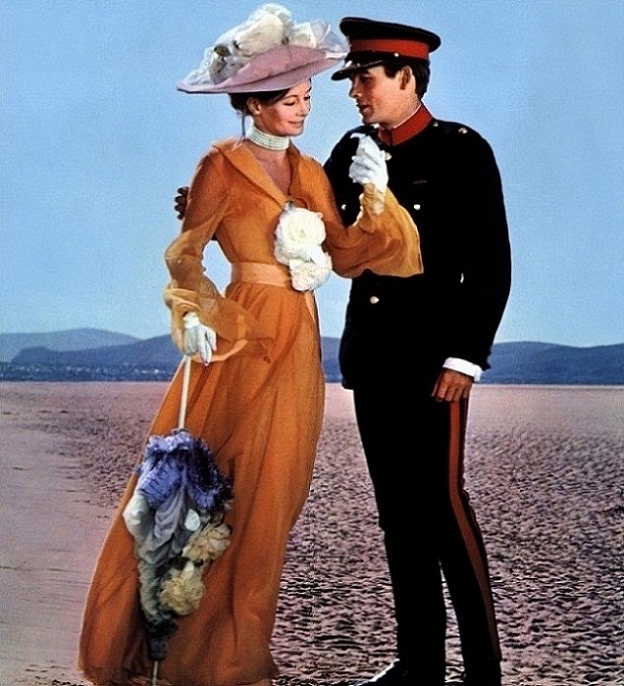 So, this far rather big list of films, as I have already noticed, I want to start with an amazingly beautiful film that was shot by the famous cinema classic by famous English director David Lean. The movie is ''Ryan's Daughter''- the movie which is the most famous film shot in Ireland after the classical irish and worldwide famous "The Quiet Man."
The Story of Love and Hate
This magnificent and such a human film for all those who have not yet seen it and have not been to Ireland, will definitely be interesting not only because on the screen you will see the little-known stunning beauty landscapes of the Emerald Isle, but also live with the heroine of this film and her a short, painful love, and discover something new about the tragedy of the English colonization for the Irish people, and shudder from the outright cruelty of the inhabitants of a small Irish village, who are difficult to blame for their rage that has spilled out na movie. '' Ryans' Daughter '' filmed in two parts. David Lin was blamed for the unnecessary and length of the tape as a whole, and the excessive drama of the plot, and he was greeted by critics very coldly. But the film was so loved by people immediately after its release on the screens of the world, that very quickly when viewed it collected more than 30 million dollars and received two Oscars.
In this film, Hollywood stars were filmed, known to you in many other films - actors
Sarah Miles (Rosy Ryan)
Robert Mitchum (Charles Shaughnessy)
Christopher Jones (Major Doryan)
Trevor Hovard ( Father Collins)
.And these are not all actors who also deserve my mention in this article. The film "The Ryan's Daughter" in Russian translation was filmed in the most beautiful places of Ireland in 1970 and I also want to remind you that we have to thank the English director with a capital letter, scriptwriter, producer and director David Lin.
David Lean
The Episodes from ''Ryan's Daughter''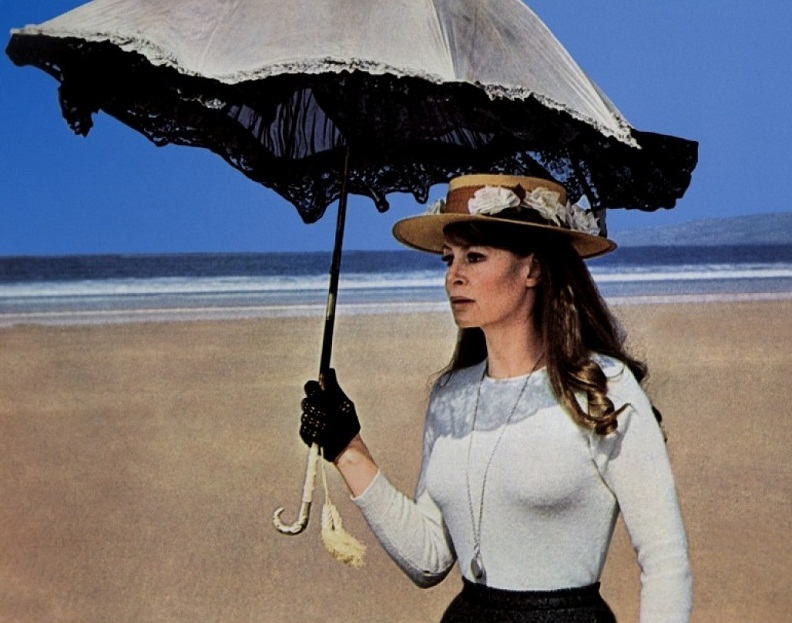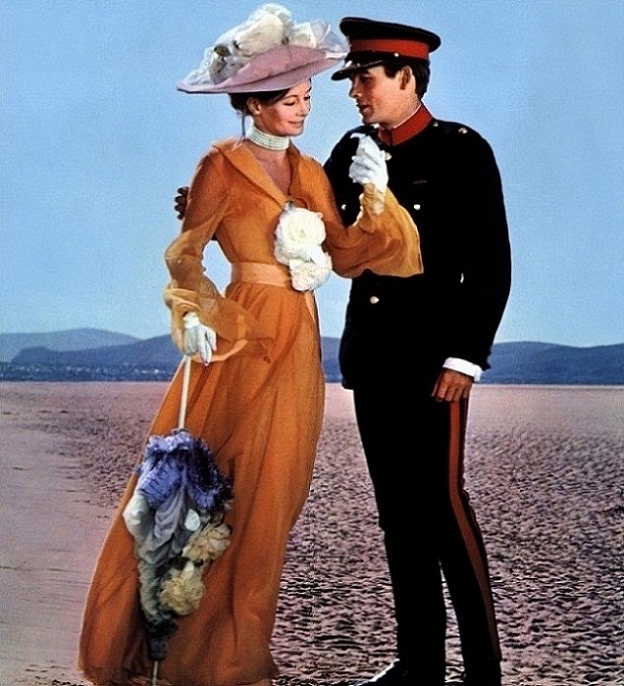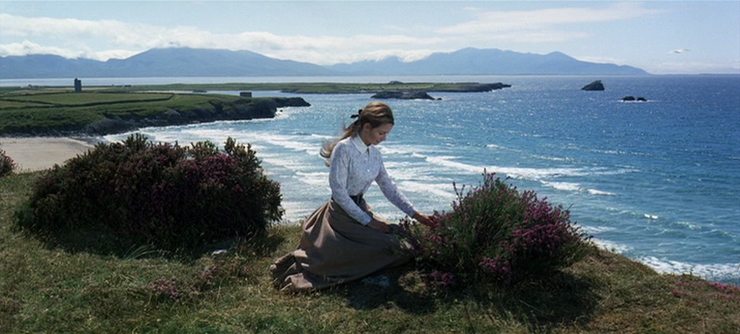 Will you please follow the link to watch the movie online free - http://123moviesfreeonline.com/watch/qvanjQx3-ryan-s-daughter.html
May I wish you a pleasant time with this wonderful movie, dear friends!