Continuing the theme of Education in Ireland, I will discuss in this article about Secondary Special and Technical Education, which is chosen by a significant part of the younger generation of Irish people for the simple reason that this education is much cheaper than studying at universities and private colleges. This article provides you with a list of vocational technical colleges in Dublin that are part of the C.D.V.E.C. What is this system, you will learn from my article on education in Ireland.
C.D.V.E.C: City of Dublin Vocational Education Committee.
Schools of secondary special education exist for the convenience of the inhabitants of Dublin in very many of its districts, which undoubtedly saves a lot of time for students. I give a list of the most requested Schools for your review and subsequent selection.
In these schools, students can complete compulsory secondary education and acquire a specialty at will, and adults can acquire new knowledge and another diploma and start working on a new specialty in Ireland.
Ringsend Technical Institute, Cambridge Rd, Dublin 4 –
тел: 1 6684498, 1 668 4437
Larcin Community College, Cathal Brugha street, Dublin 1
тел: 1 874 19 13, 1 874 1928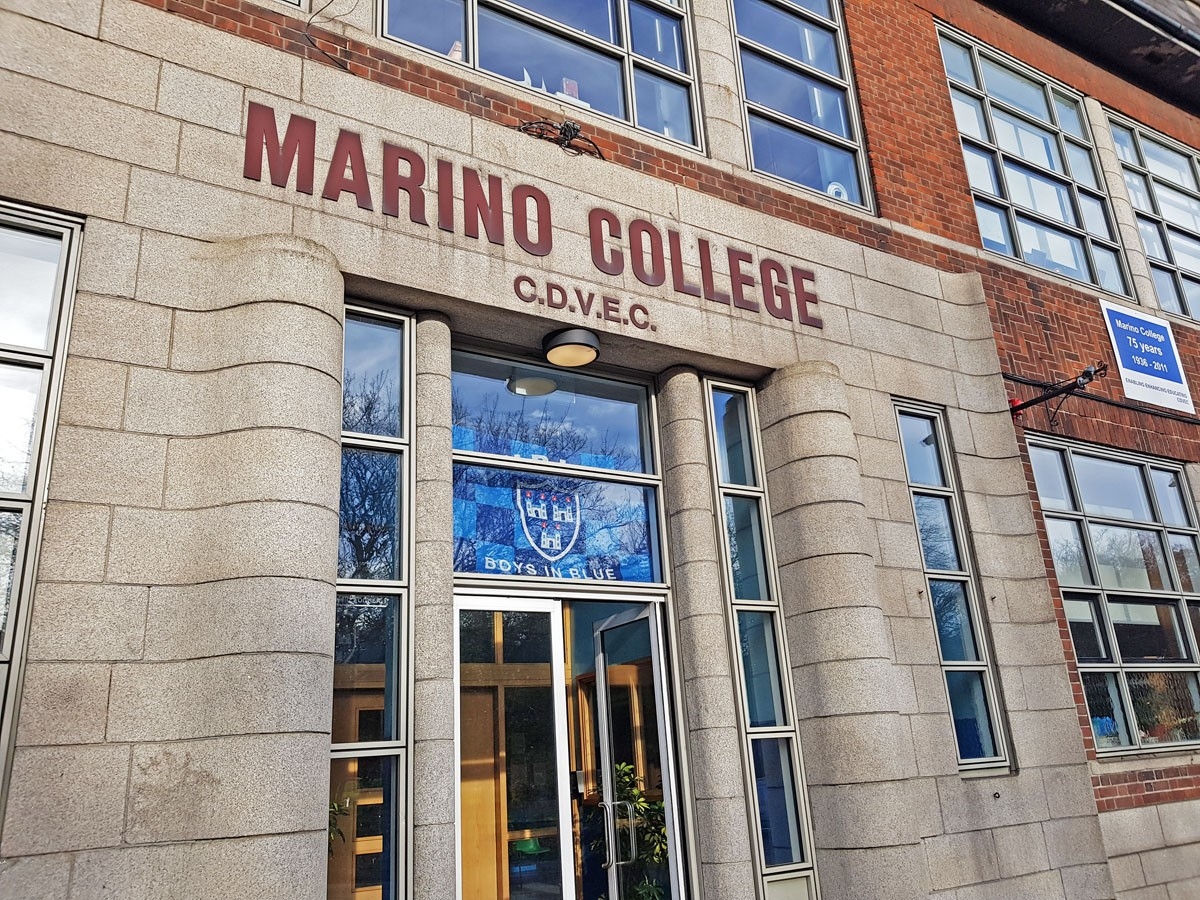 Marino College, North Strand Rd Dublin 3 –
тел 1: 833 2100, 1 833 9342
Ballsbridge College of Further Education, Shelbourne Rd, Dublin 4
тел: 1 6684806
Killester College of Further Education, Collins Avenue Killeste,r Dublin 5
тел: 1 833 7686
Rathmines College of Further Education, Town Hall, Rathmines, Dublin 6-
тел: 1 4975334
Inchicorne College of Further Education Emmet Rd Dublin 8
тел: 1 453 5358 1 453 3330
Liberties College Bull Alley street Dublin 8
тел:1 454 0044
Margaret Aylward Community College, Whitehall, Dublin 9 –
тел: 1 8375712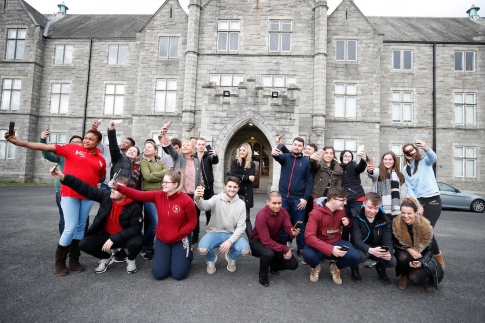 Whitehall College of Further Education, Swords Rd, Dublin 9 –
тел: 1 837 1689, 1 8376012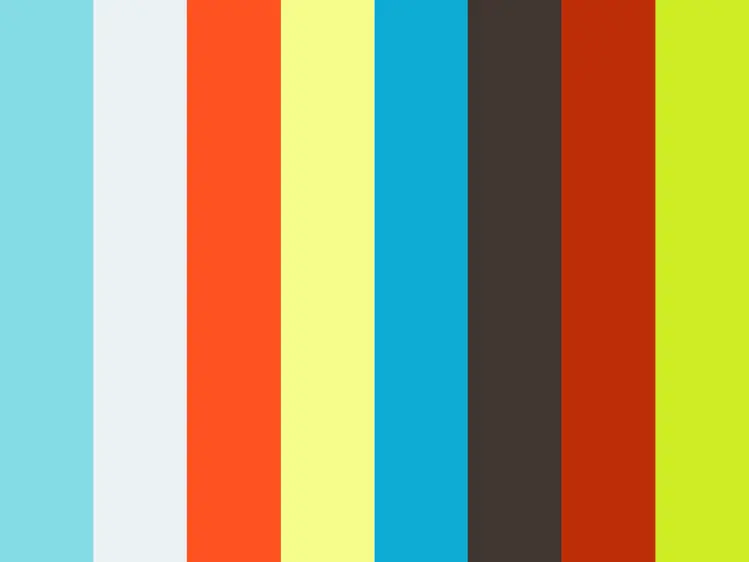 Ballyfermot College of Further Education, Ballyfermot Rd, Dublin 10
тел: 1 626 9421
Kylemore College, Ballyfermot, Dublin 10
тел: 1 626 5901
Crumlin College of Further Education, Crumlin Rd, Dublin 12
тел: 1 4540662
St. Kevin's College Clogher Rd Dublin 12
тел: 1 4536397
Along with the obligatory Leaving Certificate, students who have completed a chosen technical college receive a certificate
FETAC - "Further Education and Training Award Council"
which is a recognized Secondary Education Diploma and is valid in Ireland for all middle-level jobs.
To those adults who are looking for a technical college, I advise you to look at the website www.cdvec.ie, call a free telephone line -
1800 20 40 80
or to visit at Parnell Square 1, Dublin 1
Dublin Business School
or DBS - one of the most popular third-level colleges, or higher education. In cooperation with Portobello College, these two institutions of higher education offer training in many specialties for those who want to get a prestigious profession and start working in their specialty; This education is for those who do not dream of the laurels of the Nobel Laureate and are not going to devote their lives entirely to science.
At the end of any of the following faculties, students who successfully pass the exams will receive a diploma. All academic disciplines and programs have been accredited in accordance with the recognized system of higher education and awarded a diploma
HETAC - Higher Education and Training Awards Council.
School of Business
At the end of any of the following faculties, students who successfully pass the exams will receive a diploma.
Honor Bachelor Degree - Level 8 - 3 year education
Business Studies, Business Administration, Accounting, Finance, Marketing, Business & Psychology
Ordinary Bachelor Degrees - Level 7 - 3 year education
Business Studies, Business in Information Technology
Higher Certificate - Level 6 - 2 years training
Business Studies in Marketing
School of Arts
Honor Bachelor Degrees - Level 8
Film, Literature & Drama, Arts (General) - Cultural Studies, Philosophy & Psychoanalysis, Psychology, Media & Cultural Studies, Journalism, Social Science, Communications
Ordinary Bachelor Degrees - Level 7
Social Studies, Film & Media, Communication and Multi-Media
Certificate - Level 6
Cultural Studies
School of Law
Honor Bachelor Degrees - Level 8
Law, Business in Law
There is a difference for those who receive Honor Bachelor Degrees Level 8 - students study for 3 years, but with a diploma of this level they have the right to complete the last step in their education in the DBS - Postgraduate program.
Postgraduate program:
implies, after receiving one diploma and, accordingly, acquired knowledge, the opportunity to receive another diploma, Level 8/9, but in another specialty.
PAY YOUR ATTENTION:
Answering my question - what documents should applicants have? Citizens of EU; the manager of the international department of the college said that our applicants first of all need a TOEFL / ITEC certificate - to confirm their good knowledge of English. Or pass this test in the walls of DBS and get the necessary certificate for further study in other educational institutions of Ireland.
And the presence of a certificate of secondary education or a diploma of higher education obtained in the territory of the former Soviet republics is considered in each case, so in this article I, unfortunately, I cannot say for certain which documents you need to submit to you or your children. admission to DBS College.
DBS college is the first college in Ireland to receive accreditation (permission from the Department of Education) to teach the subject "Psychology" "Psychology". It is usually studied in universities and medical colleges.
DBS college, in my opinion, is also convenient because in addition to the most popular specialties, you can study "full-time" / "part-time" - that is, not only during the daytime, but in the evening, after work.
If you already know which faculty to register for, you have the right to choose those that you are interested in without visiting and - which is important - without paying the rest, from the entire list of proposed academic disciplines. This is especially important for the "evening" - in addition to money, you will save time.
And the last - compared to the Universities of Ireland, in particular, with Trinity - training in DBS is not the most expensive. I looked at the tuition fees at the faculty of journalism, and if I "threw out" from the list of academic disciplines what I already know or taught before, it turned out quite inex pensive for me.
College site for interested readers WWW.DBS.IE
Tel. 01 41 77 500
Contact: The Admission Office, Dublin Business School, 13/14 Aungier street, Dublin 2
This college, as seen in the photograph, is located in the heart of Dublin and you can reach it by many types of urban transport or walk from Trinity College.
In conclusion, I want to once again draw the attention of those of my older readers who are thinking about acquiring another specialty, having moved to Ireland. These are the Special Education Schools and are designed precisely so that adults can get a new education or a second profession and change their lives in new conditions.
The best of luck to all of you, dear friends, in your studying in Ireland!